Madrid in August is not Madrid without its traditional festivals The three most famous have a peculiarity, they are held consecutively and in adjoining neighborhoods: San Cayetano (6 and 7 August) in the Rastro/Embajadores area; San Lorenzo (August 10 and 11) in Lavapiés; and la Paloma (August 14 and 15) in La Latina.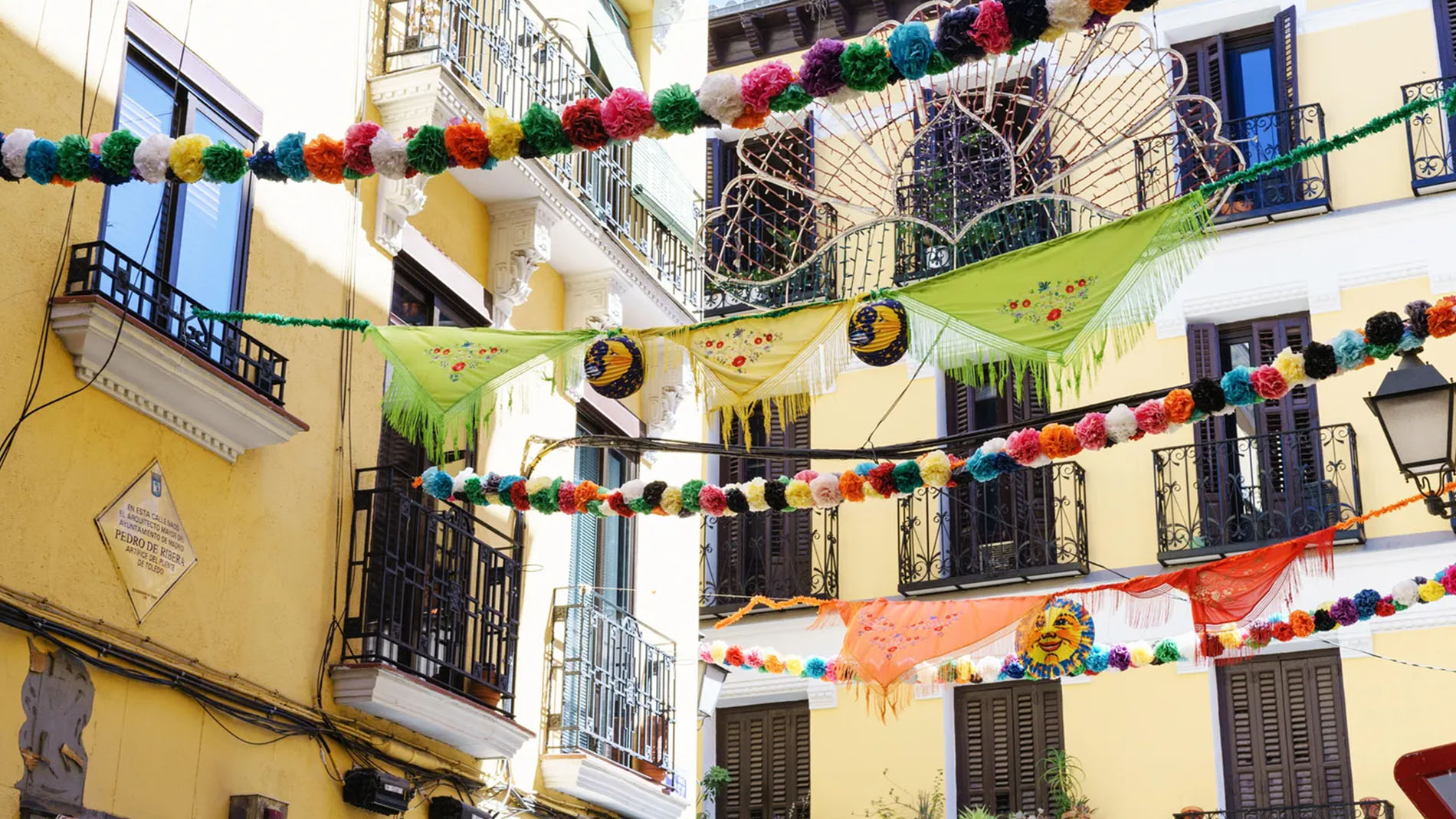 The streets of the neighborhoods are filled with lanterns, handkerchiefs and decorations, the neighbors dress up as chulapo, dance chotis and drink lemonade. The longer days of summer encourage the people of Madrid to participate in these outdoor parties.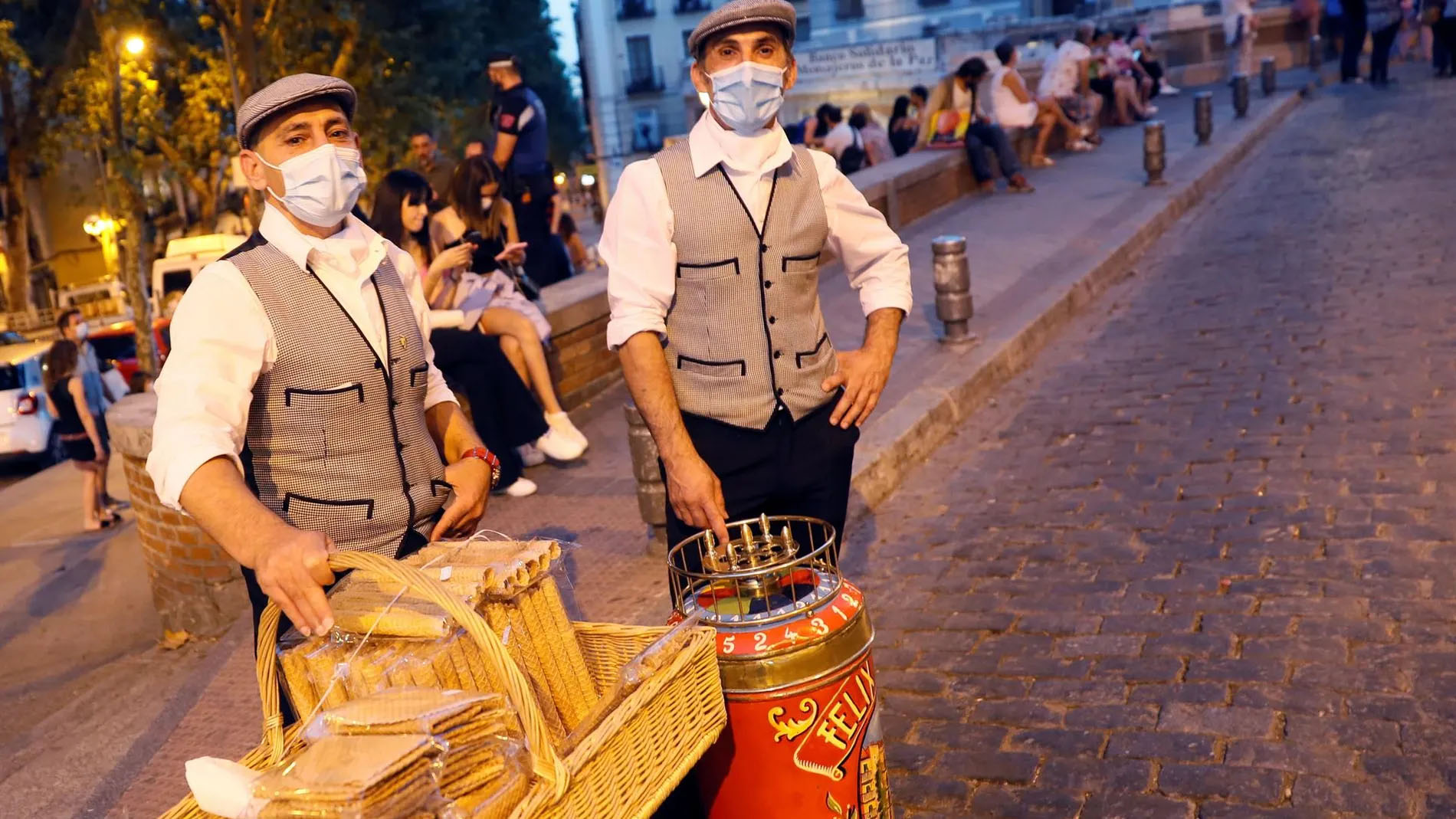 These celebrations are the essence of Madrid that is most attached to tradition, the residents get involved in them and open their arms to all visitors, so that they can get to know their neighborhoods in these festive and sociable moments. The festival programs include games, competitions for the little ones, musical performances, tapas and processions of the saints or the Virgin they pay homage to.
Our accommodations are located in the heart of Madrid, a perfect option to enjoy any of these festivities without worrying about returning home.
Do you already have your accommodation? Book your stay with us and enjoy the city.