Placed in the very heart of Málaga, our Coliving space is the best choice for students, remote workers or tourists. You can choose to stay just a few days or rent your room for weeks or months. It's not just a place to stay, it's a place to get the most out of Málaga. You can get to the best shopping areas, museums, restaurants and nightlife walking in just a few minutes.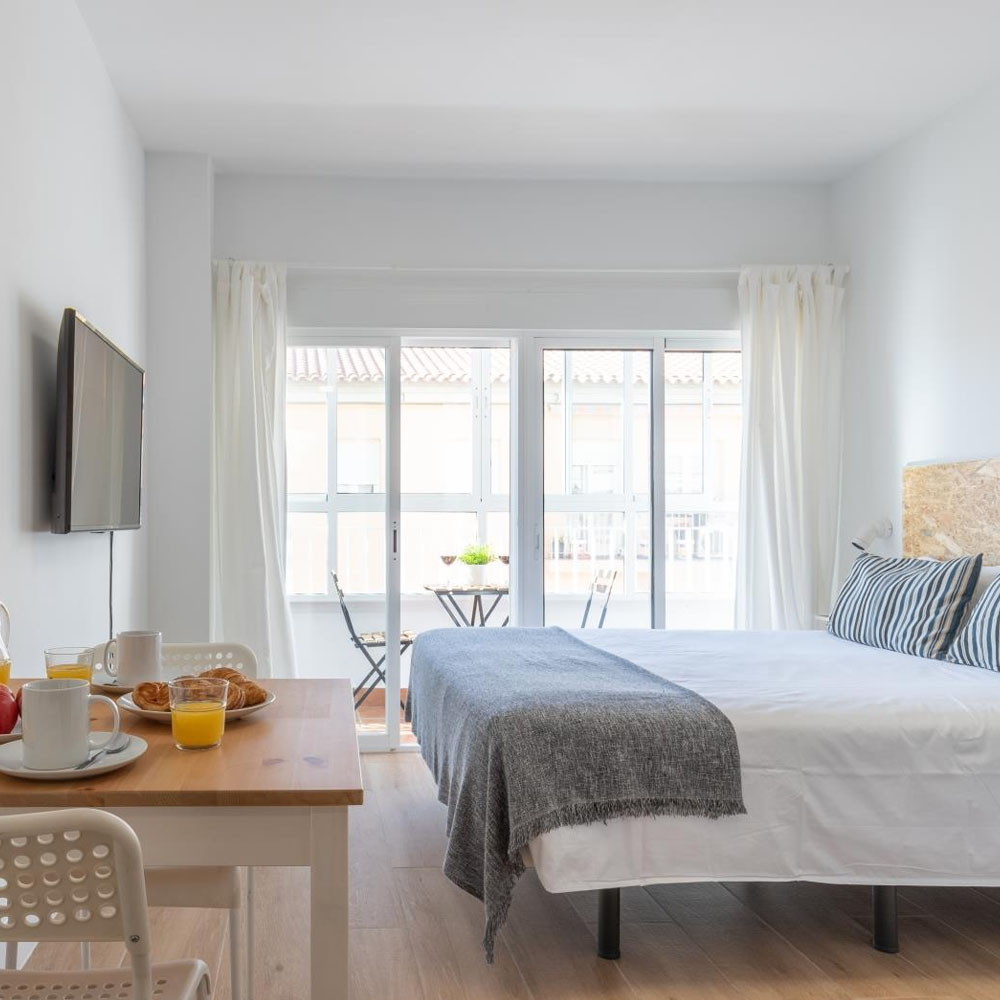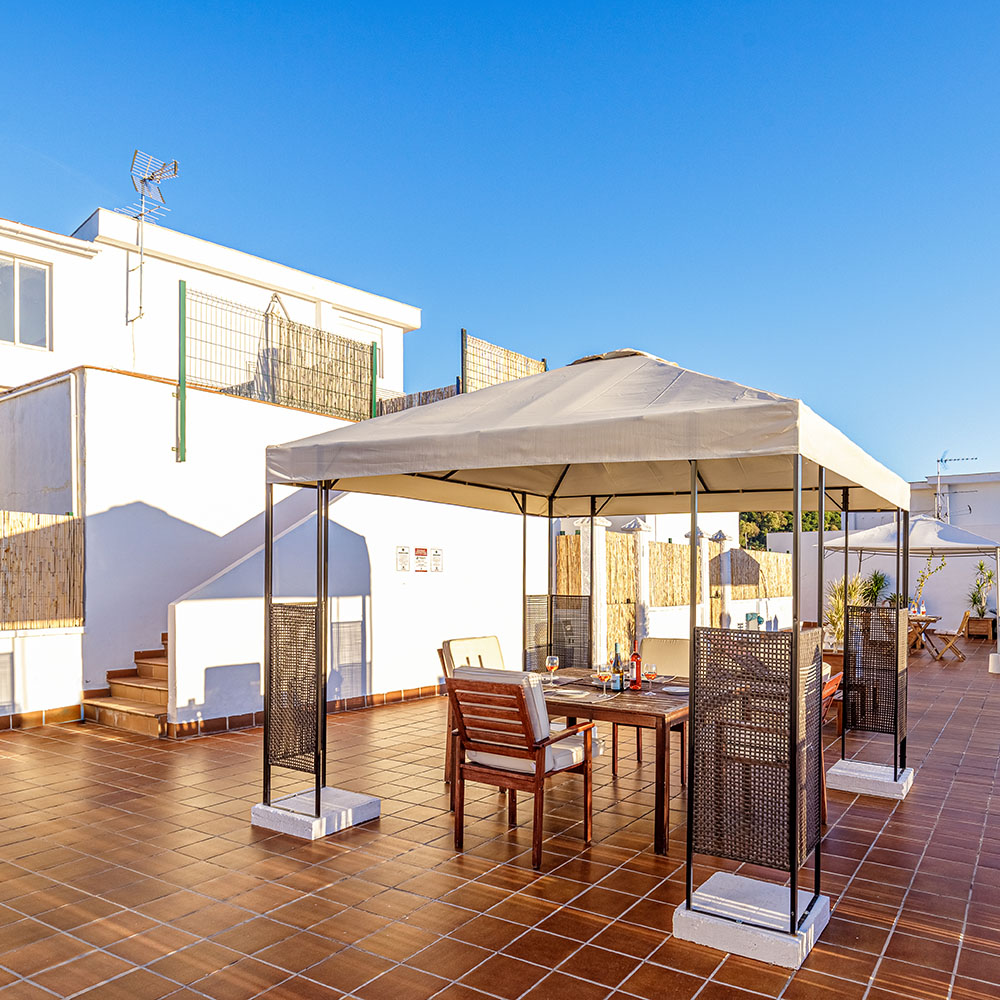 To the northeast of the old town centre is Málaga's trendiest quarter, La Merced. The barrio takes its name from the lively Plaza de la Merced, where Pablo Picasso was born in 1881; this square is a great place to hang out, packed as it is with bars and restaurants with sun-drenched terraces. The fact that it's favoured by street performers of all kinds means there's likely to be live entertainment as you enjoy your tapas, too.
Just off the square is the city's coolest covered market, Mercado de la Merced, where you can enjoy cuisine from all over the world as well as buying some of the freshest meat, fruit and veg available in the city. Venturing off Plaza Merced itself, the streets surrounding the square are a hedonist's playground: Calle Alamo is lined with super-trendy bars and clubs and gives way to the equally popular Calle Carreteria, on which you'll find La Tranca, the tapas joint of choice for La Merced's locals. Pop in and you'll see why.
Close to the more iconic spots in Málaga, Homeabout La Merced has all the services you'll need for your stay:
Book your room with us through our website to save fees and get future discounts