We want you to know us better, here is a brief story about our company and the people that makes it possible

Homeabout is an asset operator with qualified and experienced personnel in the real estate sector.
Homeabout is not just about homes, we are looking everyday to revolutionize the way that people discover, enjoy and live the cities. Talk to us, we are open for business.
We are two entrepreneurial partners united by a childhood friendship with many years of work experience in different real estate businesses. With this partnership, we merge the potential of each one to be more competitive and complete.
Bricklayers, plumbers, electricians, painters, concierges, cleaners, decorators… A team of professionals committed to the company, some of them since its foundation. All of them practice the search for excellence every day, share a vocation for service and look after the client to the same extent as the Homeabout directive.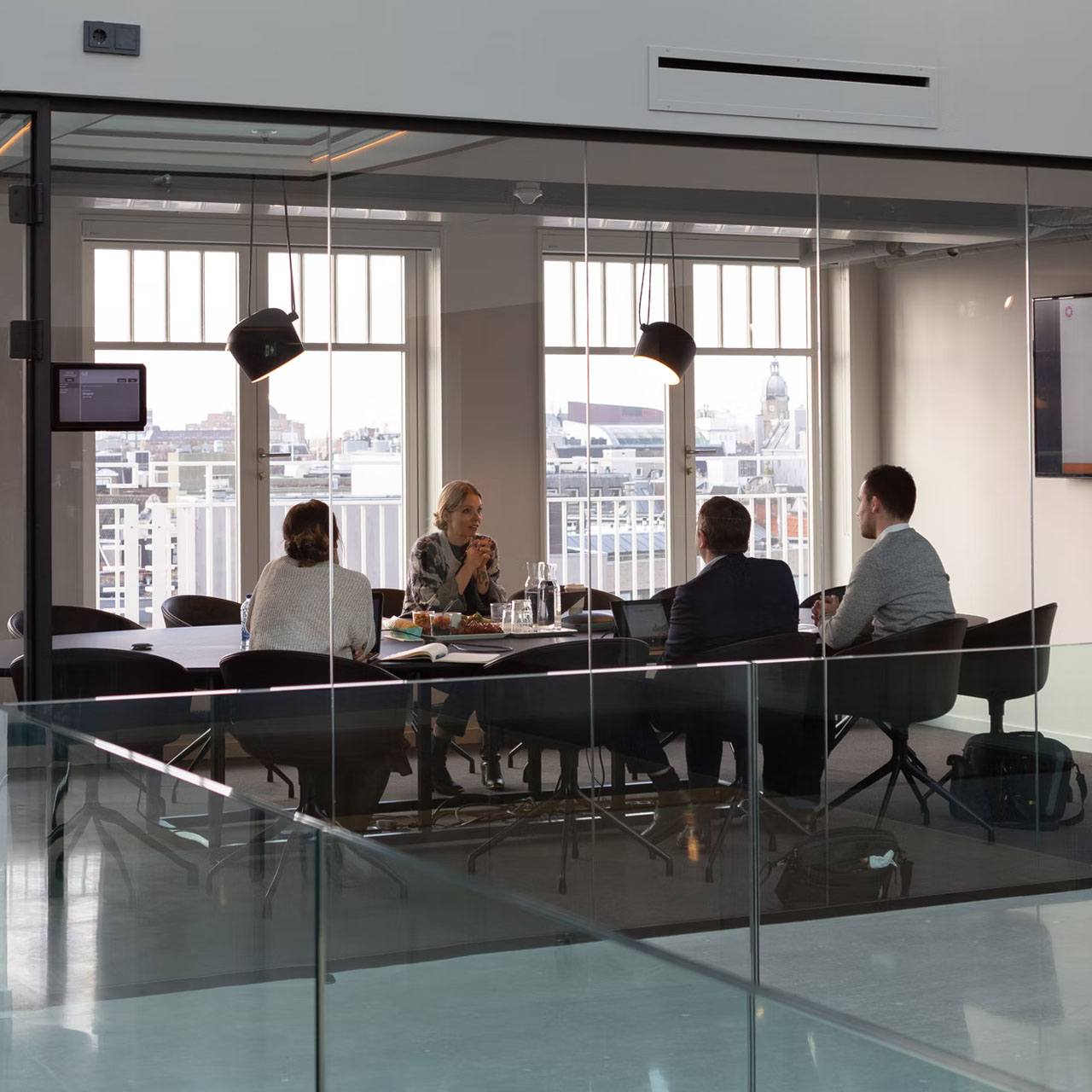 Talk to us, we are rapidly expanding our business in Spain and it's always nice to establish new partnerships to offer the best experience to our clients