A very enjoyable option in Malaga is to go to one of its cafes or restaurants for brunch. Here is a list of some of the best places to do it.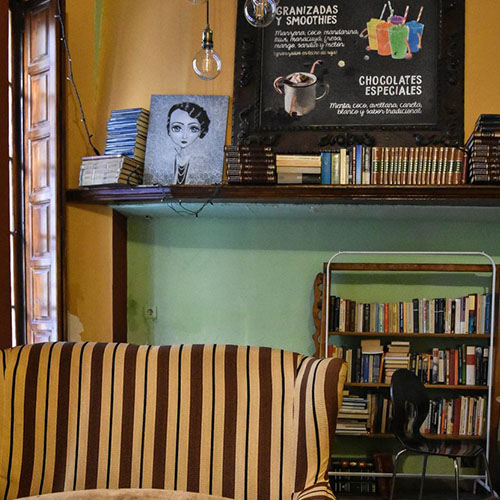 Café con libros
In the Plaza de la Merced, right next to our Coliving, is this coffee shop full of art objects, magazines and, of course, books.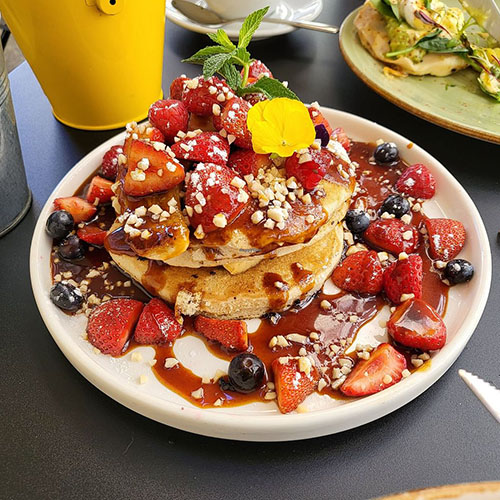 Brunchit
A franchise in full growth. Even so, it is one of the ideal places to have brunch in the city, with sweet and savory offerings.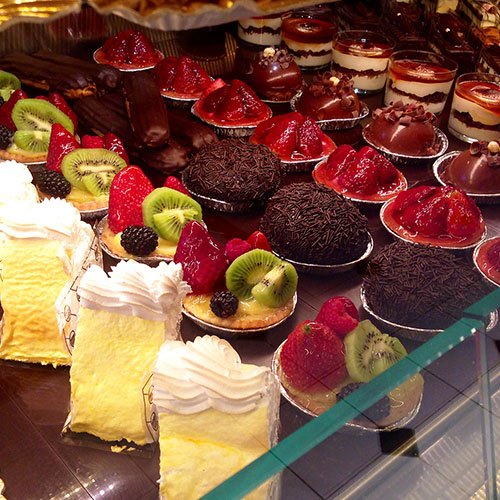 La Canasta
The typical traditional pastry shop of Malaga. An ideal place for those looking for something sweet and also for a mid-morning snack.
Vino Mío
Located in front of the Cervantes Theater, it is a perfect place for a brunch including anything from hamburgers or scrambled eggs, to crepes and fresh fruit.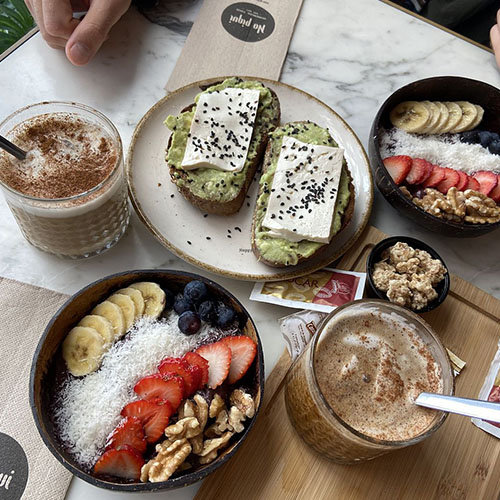 No Piqui
No Piqui is a new and modern place, with 100% organic and great quality ingredients. In their brunches you will find sweet and savory offers as tasty as healthy.
El último mono
With a certain vintage feel, El último mono offers gourmet coffees and natural juices. You can accompany your drink with muffins, brownies and cookies, among other things.
Our accommodations are located in the heart of Malaga, a perfect option to visit the city for a few days and have a delicious brunch in any of this places.
Do you already have your accommodation? Book your stay with us and enjoy the city.