Homeabout Quo Eraso apartments are located in Madrid, in the commercial district of Salamanca, 8 minutes' walk from Las Ventas bullring. Free Wi-Fi is provided.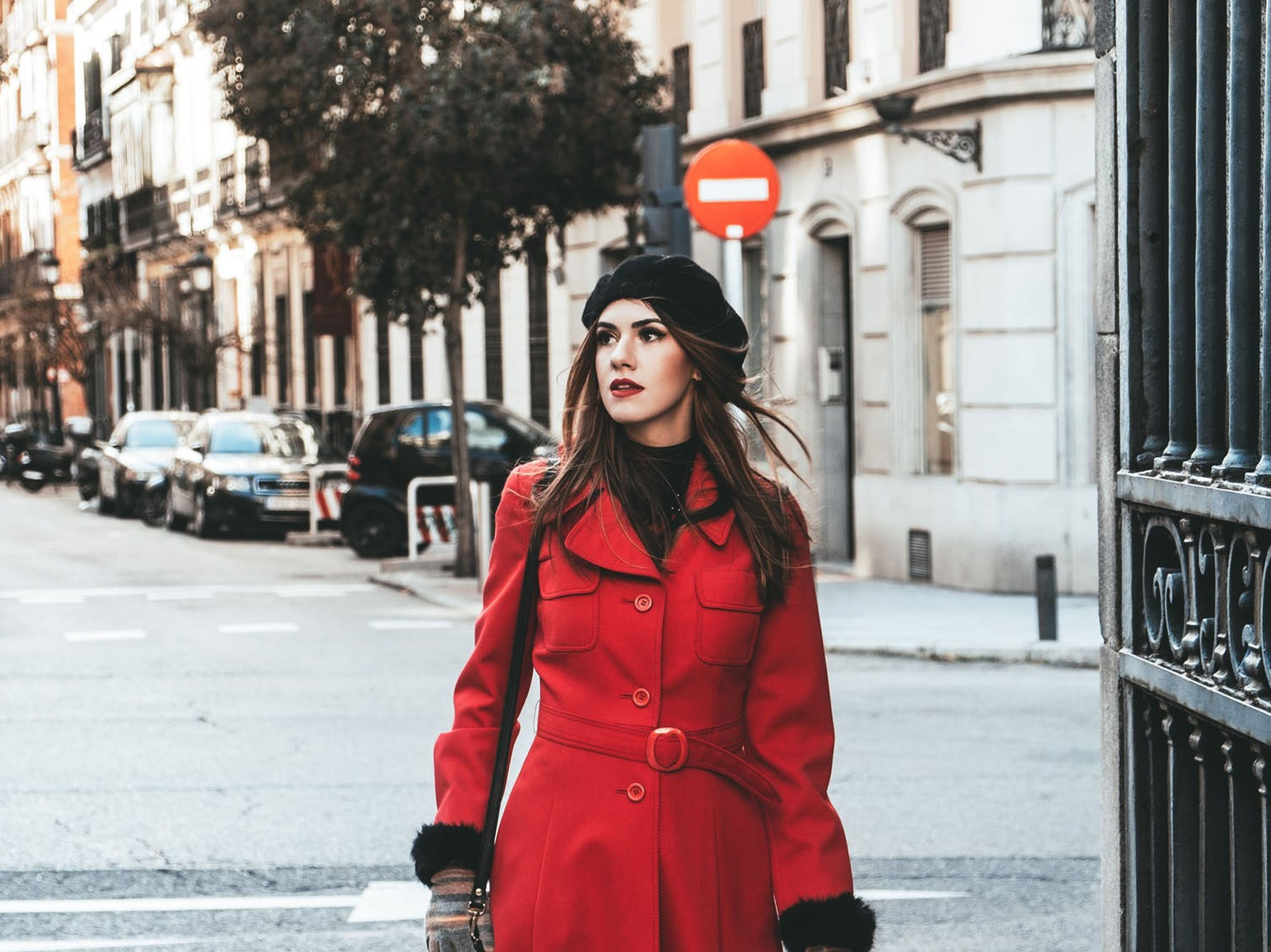 Barrio de Salamanca is quite peculiar, both for its layout and for the neighbours whose homes used to sit in this most desirable area of Madrid. The neighbourhood was developed in the second half of the nineteenth century as an expansion planned under Queen Isabella II's rule. The designer was Málaga-born José de Salamanca y Mayol, Marquis of Salamanca. He wanted to have an area for the exclusive residence of Madrid's aristocracy and bourgeoisie. The carefully designed buildings here feature beautiful frontages that'll catch your eye.
Historically, Salamanca has been a residential area for the Spain's financial and political elite. In the past fifty years, it has attracted diplomats, business people and, together with them, sophisticated fashion stores.
The studios at Quo Eraso are air-conditioned and have a private bathroom with a hairdryer. They also have tea/coffee making facilities. All units have a functional kitchenette. Barajas Airport and the IFEMA Convention Center are 30 minutes away by metro. El Retiro Park is 15 minutes away by metro.
Close to the more iconic spots in Madrid, Homeabout Quo Eraso has all the services you'll need for your stay: 
Book your apartment with us through our website to save fees and get future discounts