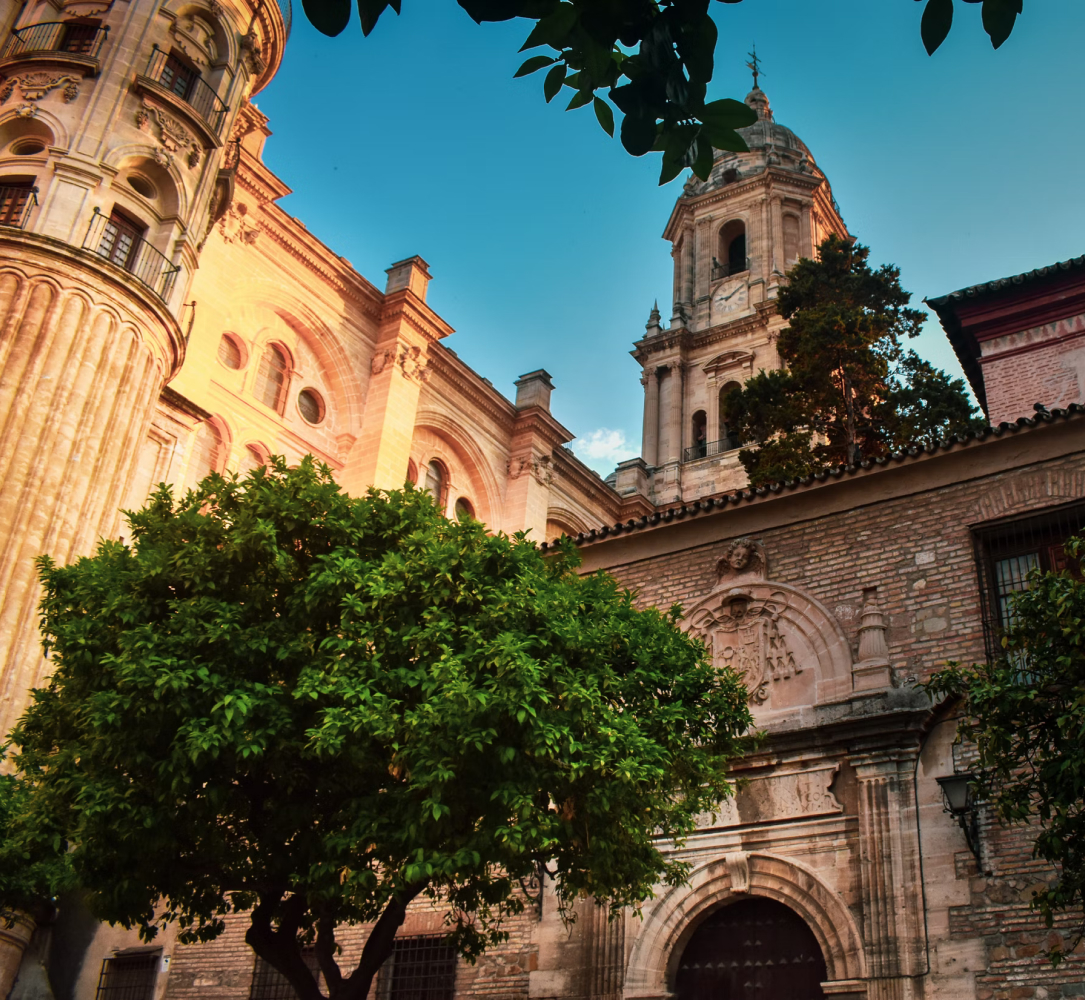 Our Coliving Space in Málaga
Coliving is a new way to live and share a home with other like-minded people. The biggest value of coliving is access to the community.
Fully furnished, specially-designed living spaces create an inspiring environment for people to interact and share experiences.
Coliving is perfect for those relocating for a new job, studying for a degree, working remotely, starting a new company, or getting to know a new city.
Rent your house with us, hassle free
Homeabout is an asset operator with qualified and experienced personnel in the real estate sector.
Talk to us, we are rapidly expanding our business in Spain and it's always nice to establish new partnerships to offer the best experience to our clients